More Helpful Quality Event Management Tips from MasterControl CAPA Presentation
5 March, 2014 by James Jardine, Marketing Communications, MasterControl Inc.
A previous post to this blog covered some of the highlights of a
recorded MasterControl webinar
that discusses best practices for corrective and preventive action (CAPA) systems. The
fr

ee recording
is presented by quality expert Ken Peterson, a prominent consultant who has decades of experience with risk management, customer service, and CAPA systems.
Peterson
has devoted his quality expertise to a long list of successful companies such as Pfizer, Abbott Laboratories, Kodak, and IBM.
In addition to the information covered in the previous post, the webinar also illustrates how an effective quality management system needs a gateway in order to prevent "death by CAPA." The main elements of this gateway, impact and frequency, are discussed at length.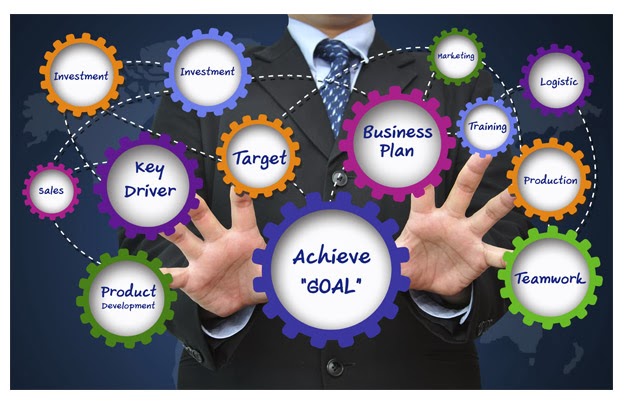 Using a "5W" technique ("What," "Where," "When," "Weight," and "Who"),
Peterson
demonstrates how organizations can gauge the magnitude and specifics of quality events in order to better resolve them. Answering these five questions simplifies an organization's ability to get to the heart of the troublesome issues and determine the risks the problems pose. And since the assessment of risk is central to quality management,
Peterson
also offers these helpful risk assessment guidelines:
Assess each issue for impact and frequency

Be specific with the

5W's

in your assessment

Score each issue for impact (negligible, minor, important, or critical) and frequency (rarely, frequently, or occasionally)

Determine what issues should be fed into the CAPA system

Register those issues determined to be pertinent into the CAPA system
The use of cause analysis to investigate problems is also discussed: Is the problem with a process or piece of equipment? Is it an issue with products or services? Is the quality system itself at fault? These are the type of factors that require further investigation. Moreover, if the problem is of unknown origin, a tangible cause must be determined.
The webinar also offers examples that demonstrate how choosing the wrong process at the wrong moment can cause more severe problems down the road. Ken goes into detail about the following problem solving methods and delineates the pros and cons of each:
Trial and error

Expert/experiential

Comparative (is/is not)
Once the problem solving techniques are determined,
Peterson
uses some real-world examples to explain the five steps of root cause investigations—Problem, Investigation, Comparison, Clues, and Cause.
The first of thethree-part webinar series can be viewed in its entirety here
. Stay tuned to future posts on this blog for more information about future installments of this complimentary webinar series that will discuss quality-related topics such as effectiveness checks and effectual CAPA deployment.
James Jardine is a Marketing Communications Specialist for MasterControl Inc. He has a bachelor's degree in journalism from the University of Utah and is based in MasterControl's headquarters in Salt Lake City, Utah.
---
Note: The views expressed in this article are those of the author and do not necessarily represent those of his or her employer, GxP Lifeline, its editor or MasterControl Inc.