July 26, 2023 By Dan Sweeney, Director, Sware Partnerships & Strategic Alliances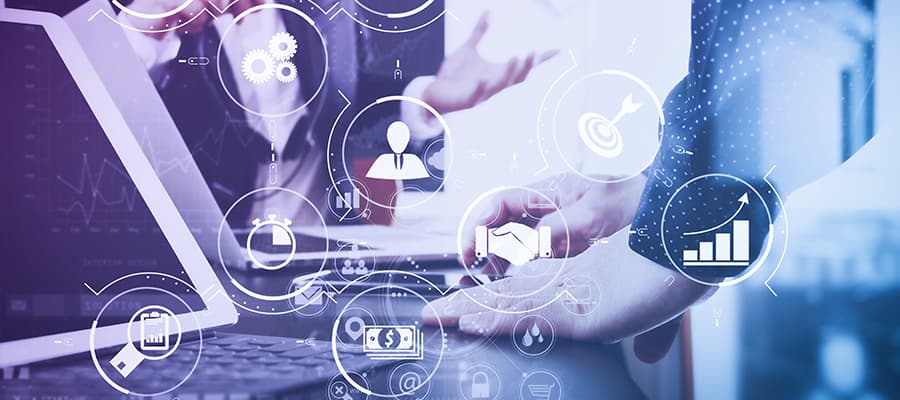 Embracing Pharma 4.0 leads to a future state where life sciences organizations leverage the full potential of digitalization to provide faster innovations for the benefit of patients. However, the industry's current approach to validation is a key barrier to transitioning to Pharma 4.0. Traditional document-centric computer system validation (CSV, validation) is now two digital transformations behind leading-edge technology, as the industry still struggles to first leverage the cloud for validation and second artificial intelligence (AI). Despite this lag, the solution is not to buy the latest shiny technology.
What Are Today's Validation Pain Points?
A recent Sware survey of software providers in the United States and United Kingdom asked about their validation pain points and perspectives. Their responses highlighted several activities as particularly challenging:
Release package creation. (38%)
Customers' adoption of features. (37%)
Ongoing release management. (35%)
Clearly, the validation process encompasses multiple areas of difficulty, requiring attention and improvement across all stages.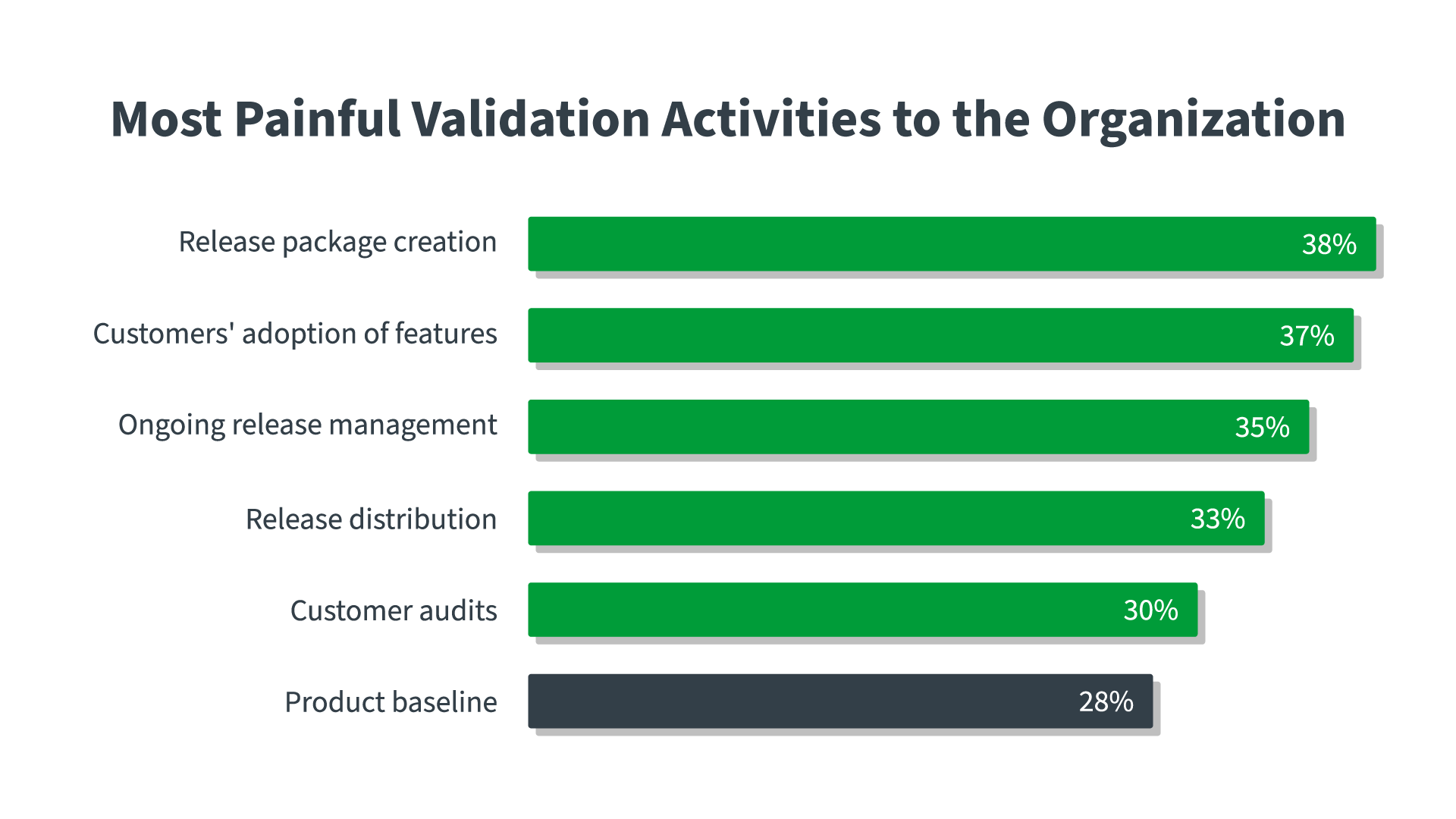 Traditional document-centric CSV is both a burden and an obstacle to realizing the full promise of technology – specifically, employing ISPE guidance on Validation 4.0 to get to Pharma 4.0. Like a breath of fresh air, recent U.S Food and Drug Administration (FDA) draft guidance around computer software assurance (CSA) encourages a risk-based approach to establishing confidence that software is fit for its intended purpose and is operating in a state of control – while reducing effort, testing, and record-keeping because it is "right-sized" to the risk.
Traditionally, it has been the responsibility of life sciences companies to handle validation. However, a recent shift has more software providers taking on this task. Software providers possess the technical expertise required to navigate validation complexities in a rapidly advancing technological landscape. By taking on this responsibility, software providers ease the burden of validation for their customers. This, in turn, allows for quicker acceptance and implementation of their software, saving valuable time and improving ROI.
However, this change comes with its own set of challenges and expectations for software companies. As providers assume the responsibility of validation, they must ensure that their customers can smoothly accept software releases while maintaining compliance with FDA regulatory requirements. Failing to achieve an FDA-compliant-validated state could hinder customers from using the software product or potentially expose them to regulatory consequences.
Document-Centric Validation Is Like Slamming on the Brakes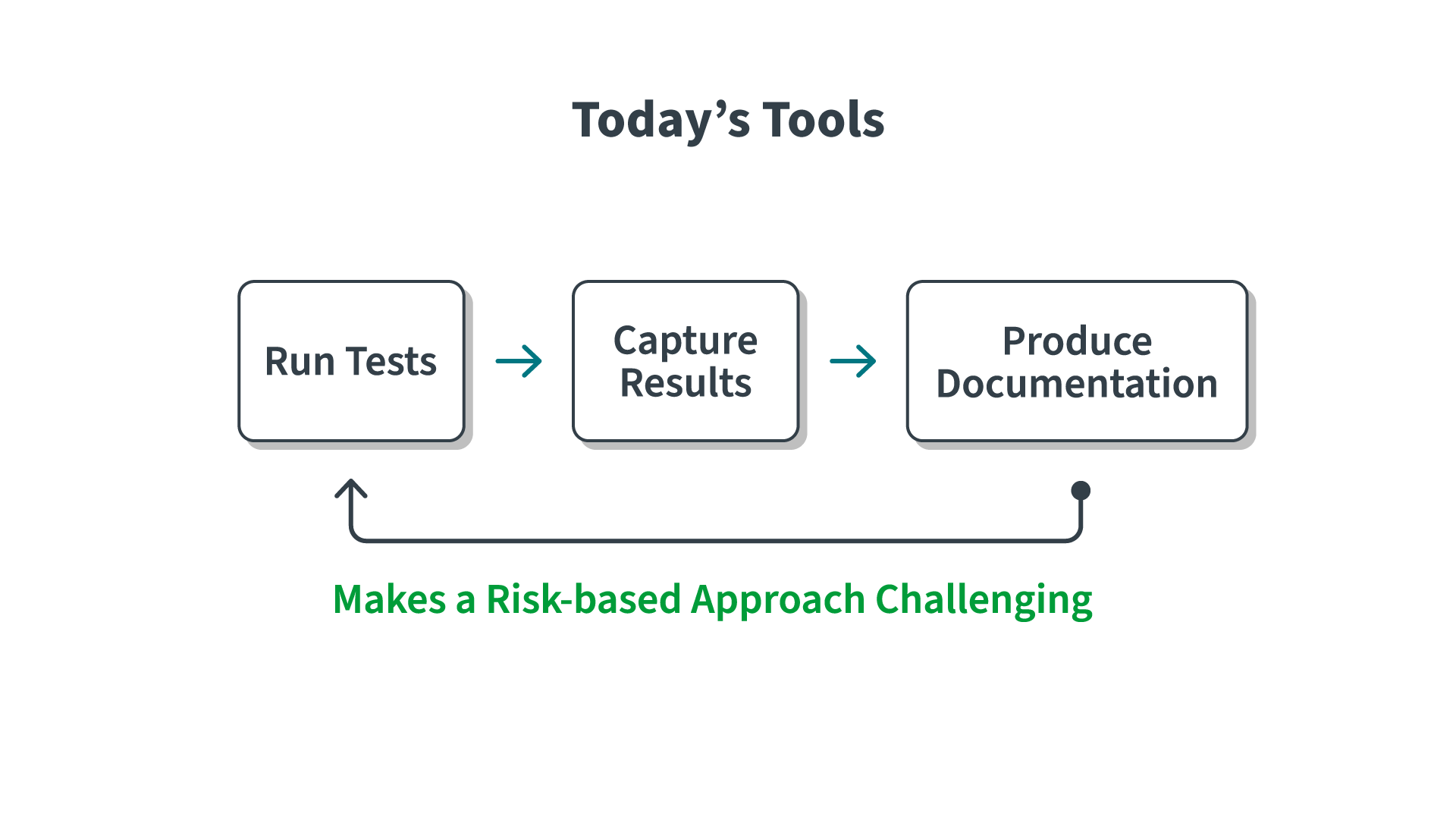 The larger the validation effort (e.g., the more documents), the more complex it is to manage the process and control scope. Each document creates the need for repetitive tasks that slow down timelines.
The creation of documents, especially test scripts, requires numerous repetitive tasks such as formatting, project management, traceability, and peer review.
The traditional document-based tools and waterfall approach of CSV mean that documents need to be manually distributed to the right audience, reviewed, understood, and then acted upon before moving on to the next step. Each document handoff becomes a congestion point.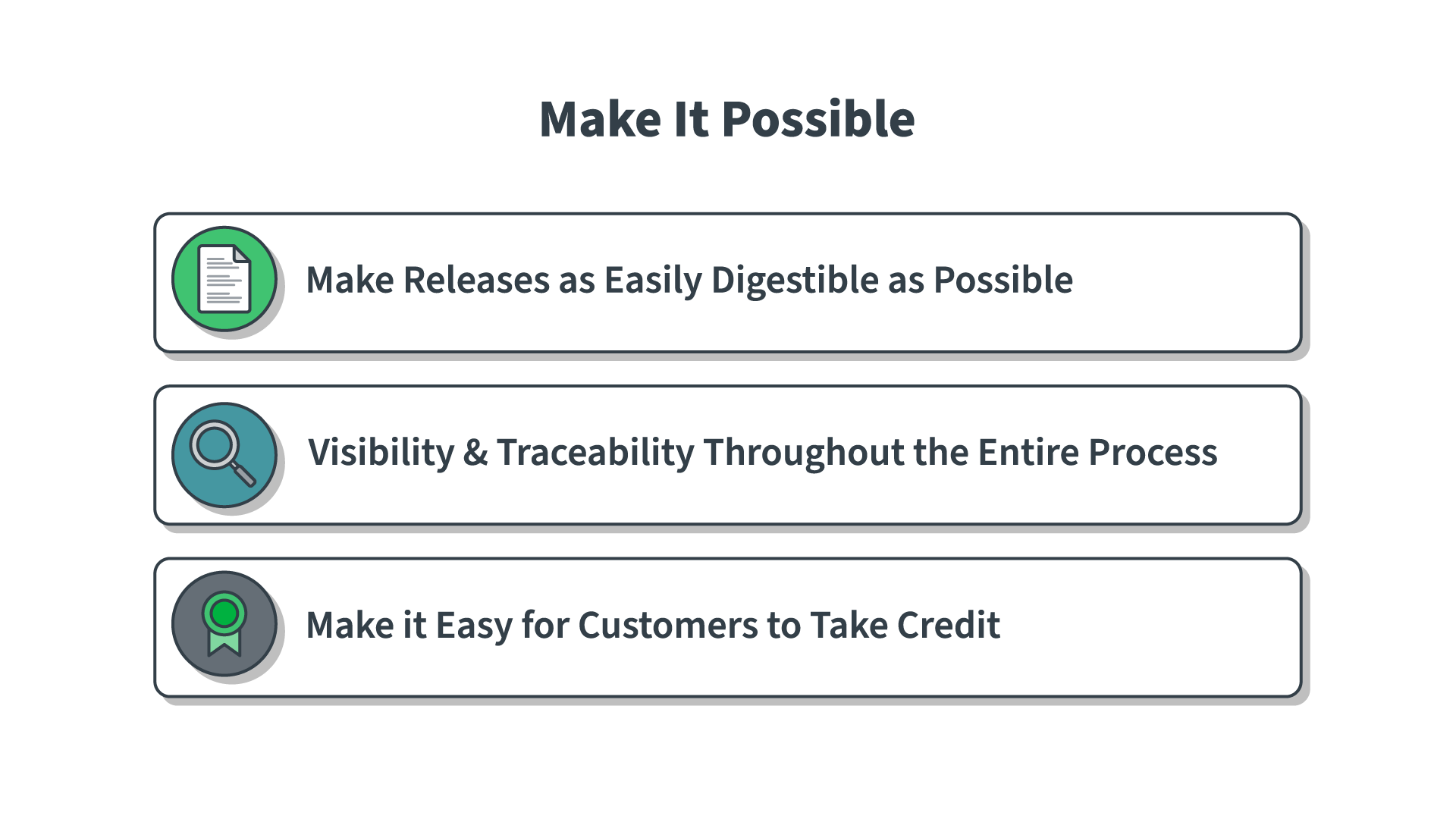 The solution is to move the focus away from creating documents and towards creating and distributing content. Companies need to implement a process-centric, data-driven validation approach:
Turn the validation model upside down. Focus on the process of validating and risk assessment upfront to define exactly what documentation you need before you create it.
Deploy technology solutions that can help you automate your process, assess risk, and accelerate testing.
Focus on your data to improve your process after every project. With a data-driven approach you have access to insights that are inaccessible with documents.
With data-driven, process-centric validation, you'll make it possible for your team to streamline and speed the validation process while achieving greater visibility of information – without data silos. The focus throughout your organization will shift from handling documents to executing and maintaining a smooth, data-driven process.
Process-centric validation feels like the construction crew just opened a freshly paved lane during rush hour and waved you through.
About Sware
At Sware, it is our mission to transform how the life sciences industry manages regulated technology to ensure FDA compliance – by shifting to a digital, process-centric approach that gets you out of the CSV traffic jam and into the validation fast lane. Sware's CEO, Bryan Ennis, will be presenting further perspectives and prescriptive actions around Validation 4.0 during Masters Summit at the Hyatt Regency in Salt Lake City, Utah, on Thursday, October 19, 2023. In the meantime, to fast-track your Validation 4.0 efforts, request a copy of Sware's Navigating Validation Challenges in the Life Sciences Industry: 2023 Survey of Software Providers or learn more about Sware at www.sware.com.