Medical Device Trends: Recall Readiness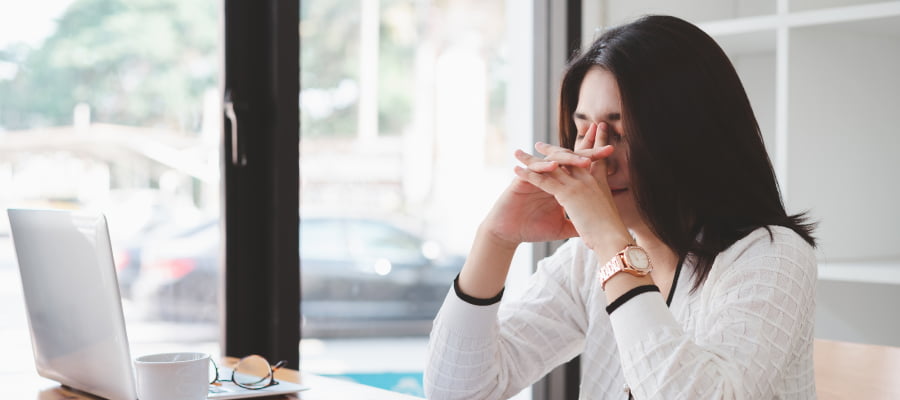 When it comes to recalls, medical devices don't have the best track record. Medical device product recalls tend to outnumber those in other regulated industries. While it's preferable to avoid recalls altogether, medical device companies need to have procedures in place just in case. The recommendations in guidance from the U.S. Food and Drug Administration (FDA), "Initiation of Voluntary Recalls Under 21 CFR Part 7, Subpart C," help companies implement recalls faster and more accurately.
FDA Product Recalls
This guidance document is not specific to medical devices. It applies to all industries that are regulated by the FDA. However, using the suggestions in the document will hopefully become a medical device trend. As with so many matters related to compliance, a lot of this guidance revolves around documentation and training. The guidance document notes, "Written recall procedures help to minimize delays created by uncertainty as to the appropriate actions to take when a decision is made to initiate a recall."
Of course, part of establishing those procedures is to decide who the responsible parties are for initiating and carrying out the recall. Those employees need to be aware that they have those responsibilities and need to know they have the authority to act. Part of what delays recalls is employees not knowing how to proceed and not knowing if they can proceed without getting the OK from someone higher up in the organization. Communication before a medical device product recall helps prevent that problem.
The responsible employees also need procedures to consult to ensure the recall is conducted properly. Practice is also crucial. A new medical device trend involves conducting mock recalls beforehand. Mock recalls let you test drive those procedures and ensure your employees have complete understanding of their responsibilities and know how to carry them out.
Role of an eQMS in FDA Product Recalls
Properly preparing all documentation and training will only do so much in the event of a medical device product recall. The key is to keep everything up to date. That's where an electronic quality management system (eQMS) comes in. An eQMS ensures that employees involved in recalls have a centralized source for all the procedures they need to follow, and they can easily access the records that tell them which products have been affected. What's more, whenever a procedure is updated, the system can automatically send out training tasks to the employees that need to know.
An eQMS is most helpful when it operates on the same platform as and can exchange information with your manufacturing execution system (MES). MasterControl's modern MES, Manufacturing Excellence, truly removes paper from the shop floor. This makes it much easier to locate the device history record (DHR) of recalled product, which helps you more precisely track down which devices need to be recalled. Ultimately, this reduces the length of time that such devices are out on the market and the overall amount of time needed to execute the recall.
To read about the other quality management trends affecting medical device companies, download our trend brief here.
---