A Risk-Based Approach to Supplier and Vendor Audits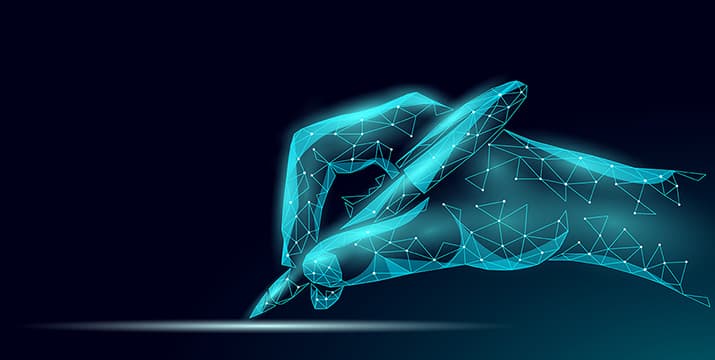 Qualifying Vendors and Suppliers
The U.S. Food and Drug Administration (FDA) expects all vendors to undergo a qualification process. The agency considers a manufacturer's suppliers an extension of the manufacturer, insofar as an FDA-regulated manufacturer is ultimately responsible for the products it produces and sells even if it outsources some or all of its manufacturing or other operations. That is why a manufacturer must select and maintain sufficient oversight of its vendor's or supplier's operations to ensure it is fully compliant with current good manufacturing practices (CGMPs). The process of qualifying a supplier or vendor should incorporate quality risk management.
Conducting Supplier and Vendor Audits
It's important not to make assumptions during a supplier audit. If a situation seems noncompliant, the manufacturer should ask. If an observation is made, the manufacturer should provide details, including what the noncompliance was and where and when it was observed. If a vendor qualification standard operating procedure (SOP) or policy was violated, the manufacturer should reference the document when making the observation. Observations should be classified as minor, major, or critical, with the vendor understanding the level of importance of the observation.
After identifying the issues, the manufacturer should work together with the supplier to determine corrective actions for the supplier to implement within a specific timeframe. To successfully implement supplier corrective actions and help a supplier reach a better state of quality, there needs to be a robust process that focuses less on mandating specific solutions and more on establishing an active, ongoing partnership.
Leveraging the Right Supplier Qualification and Audit Tools
Many companies continue to use paper-based or manual systems to conduct and manage their audits. There is an easier, more effective way. Digital supplier quality management tools can dramatically enhance supplier audits and vendor qualification audits in a number of ways.
For example, a robust supplier quality management system can integrate the audit process with the rest of the quality system, connecting all audit data and actions. A digital solution simplifies the scheduling of audits and planning of recurring vendor audit-related activities, as well as actions to be raised and directly tracked from observations. Manufacturers can automatically track and store all supplier audit information, including approval status and analytics reports, in a single place, which enables better visibility into the current state of the supply chain.
Digital supplier quality management tools can also let manufacturers bring together supplier qualification audit processes based on risk and gain real-time visibility into the extensive vendor qualification process. An integrated supplier solution enables manufacturers to better manage all qualification documents and processes with data controls, steps, and qualification audits. Checklists, direct supplier communication capture, document creation, workflows, and risk-based notifications for evaluation enable stakeholders to better manage all vendor qualification audit processes and documents.
A digital solution lets manufacturers automate all tasks relating to supplier corrective action requests (SCARs), including routing, notification, follow-up, escalation, and approval. It can automatically guide stakeholders toward the necessary decision points, involve appropriate personnel – even involve vendors directly in the internal process – and ensure the process and its results are repeatable and measurable.
Identifying and resolving supplier problems before they spread requires visibility into a supplier's processes. With the right tools, supplier and vendor audits can be an effective mechanism for gaining that visibility and improving product quality. Conducted correctly, audits can be mutually beneficial to the manufacturer receiving goods and services and the vendor/supplier, as they help both parties come together as partners and collaborate to improve and maintain quality and compliance.
---