Quiz: Do You Have a Quality Relationship With Your Auditor?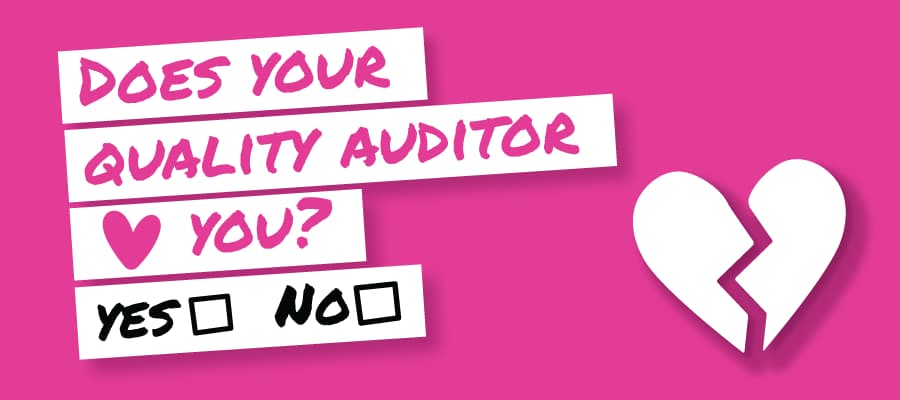 Audits — everyone's favourite topic. Well, maybe "favourite" is a bit of a stretch, but knowing how to prepare for and successfully host an audit is top of mind for quality professionals. Recent MasterControl research found that audits and inspections are a significant pain point for 24% of life sciences companies. You can decrease or eliminate that pain with an electronic quality management system (eQMS). Since not every eQMS is the same, audits can still present a problem if your quality processes are ineffective, which can cause things to be tense with your auditor.
Problematic quality processes can cause a rift between you and your auditor. If these issues aren't addressed, you might find yourself dealing with the silent treatment. The quiz below can tell you how things are going with your auditor.