Top 5 Quality Management and Digital Manufacturing Articles of 2022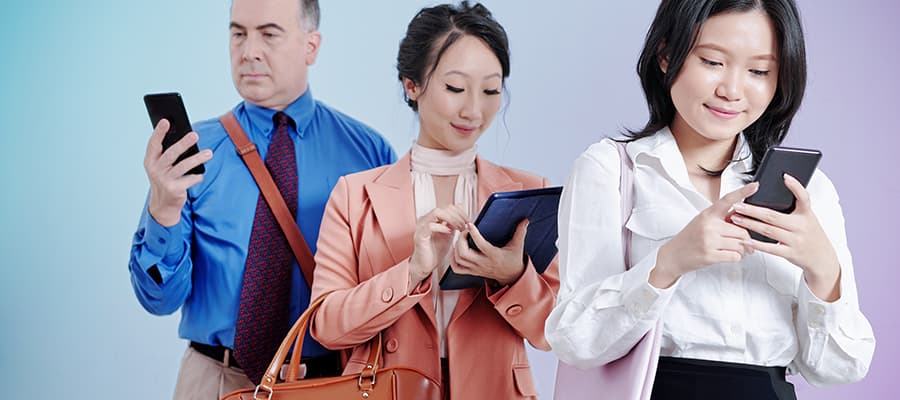 GxP Lifeline contributors strive every week to publish insightful quality manufacturing articles and digital manufacturing articles that will help professionals in the life sciences do their jobs more effectively and efficiently. For those who are curious about which topics their colleagues and industry peers are most interested in, we've compiled the following list of the five GxP Lifeline articles that received the most clicks in 2022.
As digitization in manufacturing becomes more prevalent, it gets harder for many to distinguish the different yet similar-sounding quality roles that are involved. It can also be difficult for those outside these departments to understand the important ways that the various quality professionals interact with and affect one another. In this quality management article, you'll learn about the specific roles of quality assurance, quality control, and quality management, how they overlap, and the distinctions between each essential function.

Compliance with the requirements outlined in ISO 13485 is proof that a medical device manufacturer's quality management system (QMS) measures up to the highest globally recognized standard of quality. But just because the standard is widely acknowledged doesn't mean it is well understood. This quality management article provides answers to the most frequently asked questions about the medical device industry's definitive QMS standard.

It's impossible to make substantive quality improvements unless you have accurate, current, and meaningful data. However, gaining access to useful process and performance data requires that many life sciences manufacturers change their approach to quality trend analysis. In this quality management article, you'll find answers to three critical questions about trend analysis and learn how digitization in manufacturing is enhancing how trends can be analyzed.

The seven fundamentals presented in this quality management article are critical to understanding the U.S. Food and Drug Administration's (FDA) "Quality Systems Approach to the Pharmaceutical Current Good Manufacturing Practice Regulations" guidance.

Digitized records and signatures are recognized in the 21 CFR Part 11 regulation as being just as valid as those maintained on paper. However, that recognition does not signify that Part 11 supersedes the requirements previously established in FDA predicate rules. This quality management article explains why compliance in life sciences manufacturing is dependent on understanding applicable FDA predicate rules.
Continue Learning About Digitization in Manufacturing and Quality
The five 2022 blog posts listed above are just a small sample of the informative quality manufacturing articles and digital manufacturing articles that are featured each week in GxP Lifeline. To stay informed about the latest trends and current state of digitization in manufacturing and quality management, be sure to subscribe to GxP Lifeline.