3 Advantages of a Data-Centric Quality Mindset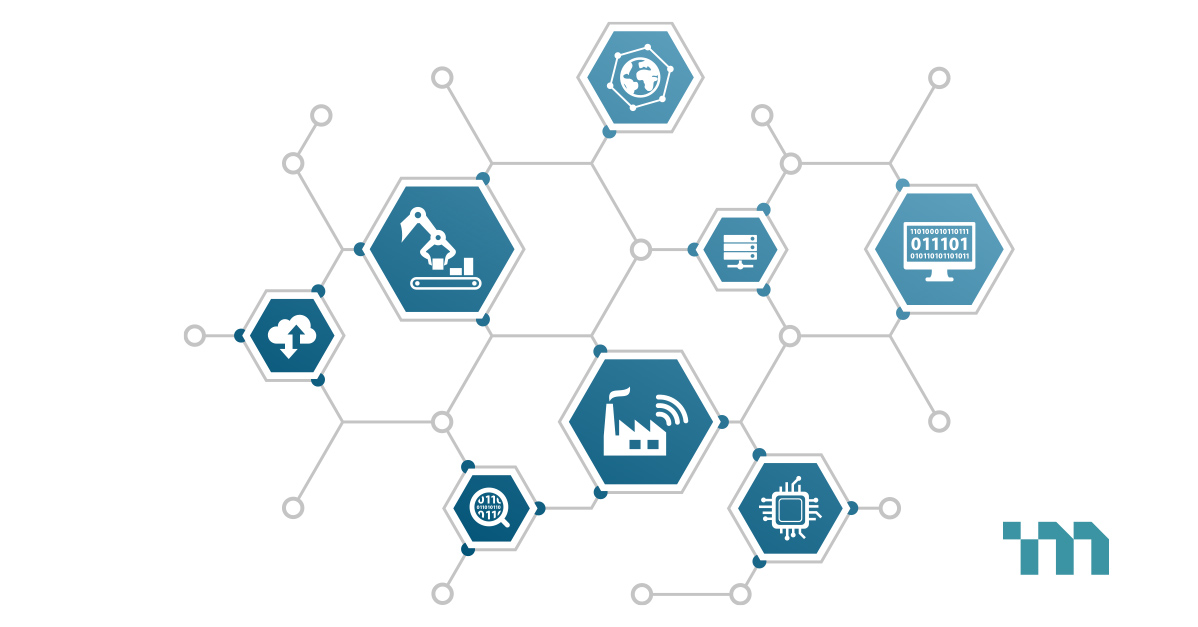 Life sciences manufacturing is on the cusp of a seismic shift. Companies are beginning to understand their focus needs to move from documents to data because data leads to insights and competitive advantages. Let's look at three of the biggest reasons to adopt a data-centric mindset, as explored in a recent MasterControl webinar.
#1 Increase Operational Efficiency
With data living in documents across multiple disconnected systems, gathering data is cumbersome. According to research by Vanson Bourne, on average1:
Reclaim your time by connecting data across the entire product lifecycle and the company. Adopt the right quality management system where data can be stored in a central location, and see a dramatic increase operational efficiency.
#2 Unlock Insights Trapped in Documents
Life sciences companies are meticulous about gathering data, but it's traditionally stuck in unstructured documents (e.g. Word documents, tweets, voicemails and images). This presents a tremendous opportunity for businesses willing to make the investment in unlocking this information.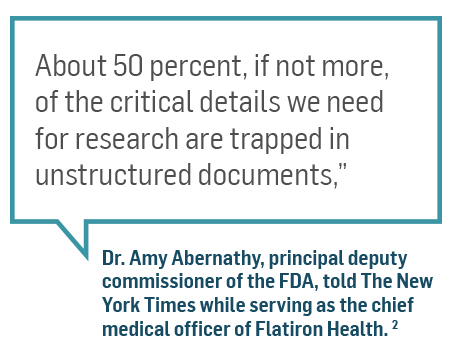 Advanced tools that once seemed like the stuff of science fiction, like natural language processing (NLP), are making it possible to pull unstructured data. Combining tools like NLP with predictive statistical modeling, companies will provide companies with a holistic view of complaints, deviations, nonconformances, and anything else that poses a risk to the organization. For example, manufacturing companies that track supplier quality and product defects can correlate the data to quickly determine f those defects relate back to supplier quality.
Having accessible, searchable, and relevant information readily available, so business decisions can be informed by quality data, is a considerable advantage.
#3 Implement the Same Approach as Regulators
Adopting new technologies can give regulated industries pause because they are concerned about adhering to practices put in place by regulators. The U.S. Food and Drug Administration (FDA) recognizes the issues: current methods are becoming dated and the adoption of new technology is imperative because today's approach simply isn't sustainable.
Regulators have signaled they are adding importance to quality data while increasing its value. The implication for regulated industries is the need to adopt new technologies sooner rather than later to easily remain complaint.
Final Thoughts
With companies hesitating to implement new technology, there is potential to gain a tremendous lead over competition, because so few are poised to adopt a data-centric approach and unlock the potential in unstructured documents. Becoming data-centric now will position a company for streamlined regulatory compliance while opening doors to unparalleled insights that drive revenue.
---
Resources
"The High Cost of Disconnected Data," SnapLogic, 2017.
"New Cancer Treatments Lie Hidden Under Mountains of Paperwork," by Gina Kolata, The New York Times, 21 May 2018.
"The future of regulation: Principles for regulating emerging technologies," Deloitte Insights, 19 June 2018.
---