Not-To-Be Missed Blog Posts From 2021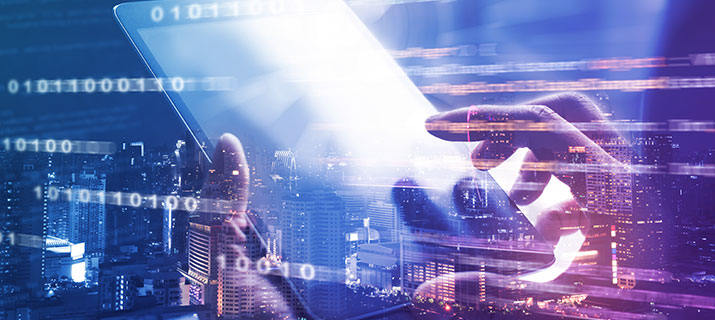 In 2021, GxP Lifeline featured informative content with exceptional thought leadership and insights into the industry. As the final blog post of the year, we're offering a compilation of posts from 2021 that you don't want to miss – they'll help you tackle some of the challenges you'll be facing next year.
When the U.S. Food and Drug Administration (FDA) gives you a ring, and explains they'll be dropping by to perform an inspection, some people go into panic mode. Make your life easier by ensuring you're always ready for an audit. Get tips that explain how.
By implementing a risk-based approach, medical device companies can reduce some of their most pressing concerns related to speed to market, regulatory compliance, and more.
Every year, artificial intelligence (AI) picks up more speed, and the advantages to be gained from emerging technologies are enormous. AI is not only one of the most sophisticated forms of technology out there, it's also one of the most complicated, so knowing where to begin is a challenge. Learn practical steps you can take today to prepare for tomorrow.
Organizations in the life sciences industry are swimming in quality and manufacturing data. Before diving in head first, take a step back and consider what you want to learn from the data you have collected. To be effective in your efforts, follow these five basic steps.
Medical device manufacturers have to meet strict regulatory requirements, which includes 21 CFR 820.30. Understand how this guidance relates to design controls and ensures medical device manufacturers produce safe, effective, compliant products.
Last but certainly not least, don't miss the insights from our leadership team. These were all included in our last newsletter of the year, but just in case you're not on the mailing list, don't miss the opportunity to learn from some of the best minds at MasterControl:
Next year, we will have more insights for you. Until then, please enjoy these outstanding posts from 2021.
---