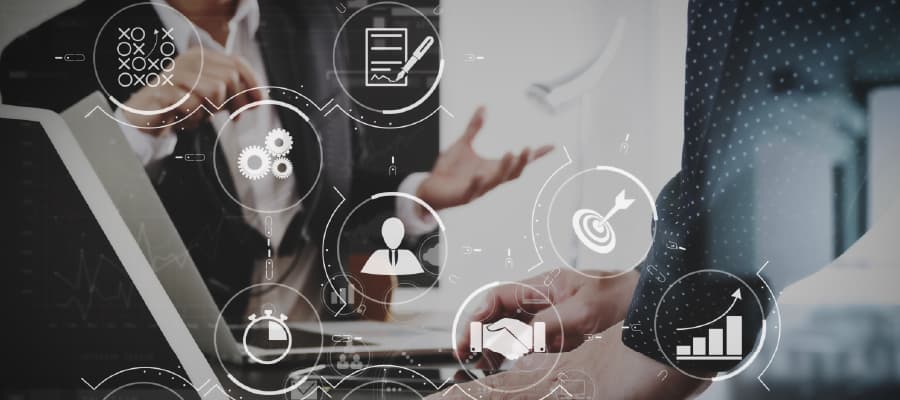 Pharma 4.0 is a future state where organizations leverage the full potential of digitalization to speed innovation for the benefit of patients. What's the main challenge? Our industry's current, laborious approach to computer system validation is the main roadblock to making Pharma 4.0 a reality.
Recognizing this challenge, the International Society for Pharmaceutical Engineering (ISPE) is driving Validation 4.0 to help the industry adopt new technologies for FDA software validation.
The goal is to help organizations transition away from creating documentary records for compliance, "validating" absolutely everything, and ignoring previous assurance activity or related risk controls.
Let's look at the real-world impact of winning this race. Validation 4.0 delivers organization-wide benefits:
IT: Scale capabilities within your organization faster while reducing costs and the number of people needed to manage the process.
Quality: Improve data integrity and inspection readiness, allowing better quality management.
Business: Turn on new capabilities faster, making the business more efficient.
The decision to shift gears into Validation 4.0 sounds like a "no-brainer" but many managers struggle to find a starting point for implementation. Following is a proven roadmap for computer system validation success:
1. Planning the Course
It's helpful to adopt a step-by-step approach for launch. First, evaluate your current state. Are you a pre-commercial company? Your starting point is implementing the first systems brought on board that require validation. Are you a commercialized company? Apply the newer, more modern technology to work alongside your existing cloud-based quality management system . Look for a management system that encompasses the entire validation life cycle and engage vendors offering a mature quality approach – incorporating paperless validation software.
Next, evaluate your current standard operating procedures (). These procedures should drive efficiency, quality output, uniformity of performance, and compliance with FDA software validation regulations while reducing miscommunication. New company? Establish SOPs designed for a Validation 4.0 approach to start fresh and ensure seamless adoption. Existing company? Evaluate current procedures – including change control, system life cycle management, and electronic record and electronic signature (). Then, implement change management strategies to power your transition, incorporating new technologies and prioritizing the application of more updated SOPs to a cloud-based system.
2. Applying Communication and Education
Next, communication gets everyone up to speed with your computer system validation process. Educate your employees on how the new technologies will benefit them specifically. The following are proven Validation 4.0 keys to success:
| | |
| --- | --- |
| Build your team of stakeholders | Bring together the teams that are most involved in validation – business owners, IT, quality department, and users. |
| Engage your stakeholders | Involve every member of the team throughout the process. Clearly communicate the benefits to motivate everyone. |
| Establish a process | Establish and engage in a specific, consistent process to implement a new system or manage change to an existing system. |
Modernizing your technology will allow a little bit of productivity to go a long way, which is a major benefit from the employee's perspective. Full-time employees (FTEs) involved in computer system validation will appreciate having more time to focus on other work responsibilities and enjoy a better work/life balance along the way.
Case Study
A leading pharma company had 400 test scripts that had to run four times per year for an enterprise system. This process equated to 4,000 employee hours per year (nearly two FTEs) running test scripts for the sole purpose of verifying that the system worked the same way as before.
The company solved this problem by digitizing its FDA software validation process. It regained 4,000 hours of productivity by implementing a technology solution that automated the process and the risk assessment while supporting electronic and automated testing.
3. Leveraging Intelligent Technology
Modernizing can be intimidating, but the tools already exist to make the transition seamless and simple. The engine for implementing a smooth Validation 4.0 process is intelligent technology – such as paperless validation software defined by data-centric, workflow-driven technologies that go beyond paper to truly transform the process.
Change in the life sciences industry, especially as it relates to validation, is inevitable. However, it shouldn't be a roadblock to forward progress. New computer system validation technologies are intended to benefit employees and businesses, ultimately fueling faster innovation. Successfully navigating the Validation 4.0 journey comes down to planning your course, applying stakeholder communication and education, and leveraging the horsepower of intelligent technology.
Learn more about Sware's validation process automation platform Res_Q at sware.com.